Welcome to
Centralized Cloud Computing International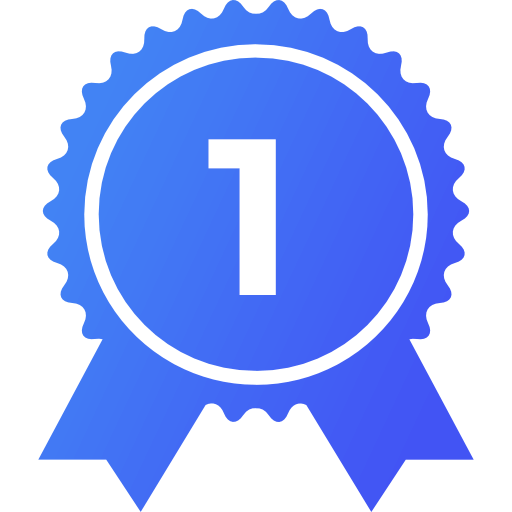 First Full IT Outsourcing Project of the Government of the Philippines.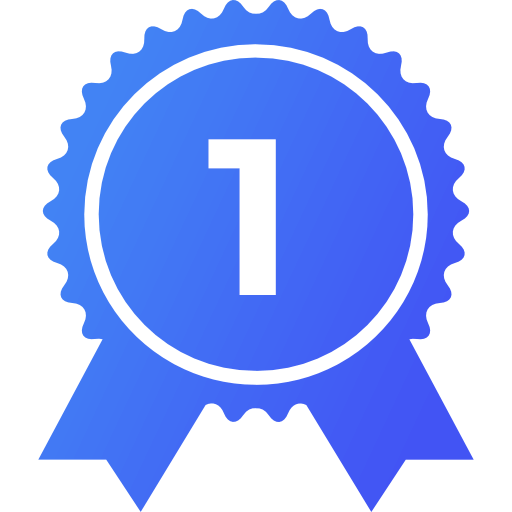 First Chatbot of the Banking Industry in the Philippines.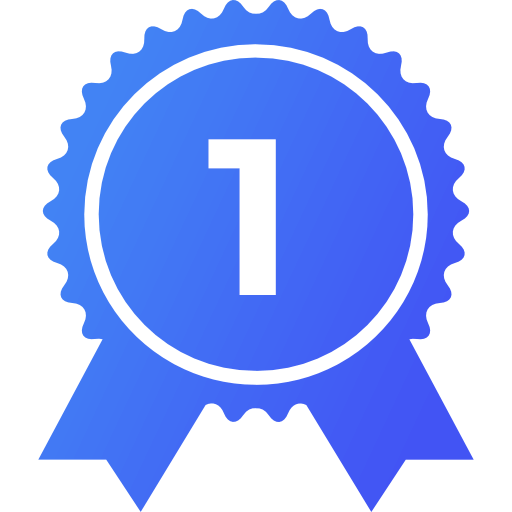 First Managed Service Provider of Kaspersky Lab in the Philippines.
Who We Are
The revolutionary change of technology is very evident these days, embracing the new normal and the concepts of innovation are important. We at Centralized Cloud Computing International oath to measures up and hit the mark while the community is evolving. We are a cloud technology company that commits to deliver an improved scheme and a brand new perspective in the information infrastructure space. An enabler organization that provides modification, practically come up with an approach and logically generates techniques. Adapting to the changing world and will focus on automation accrediting the workflows and business processes intelligently, furthermore it will bridge today's developing community to tomorrow's sustainability.
Our Approach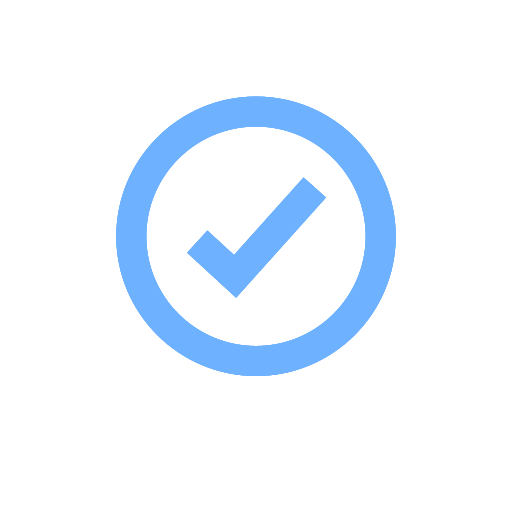 Agile
Achieving a high-performing result through a methodology that frequently delivers at every stage.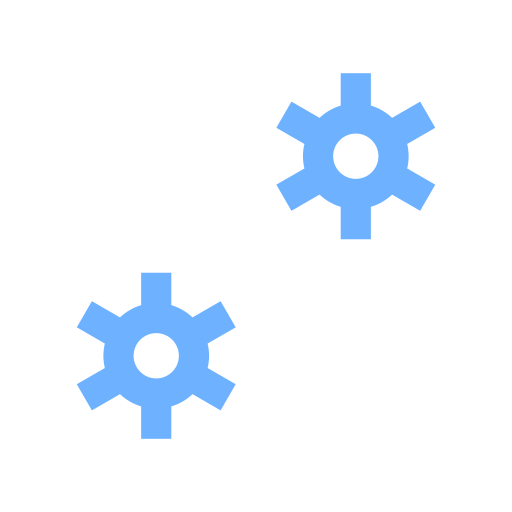 CI/CD
Reliably merge code changes validating from consistently building and running automated tests against the build. Collaboration
Combining plans, making an idea a two way process to produce success.
Partners, Clients and Projects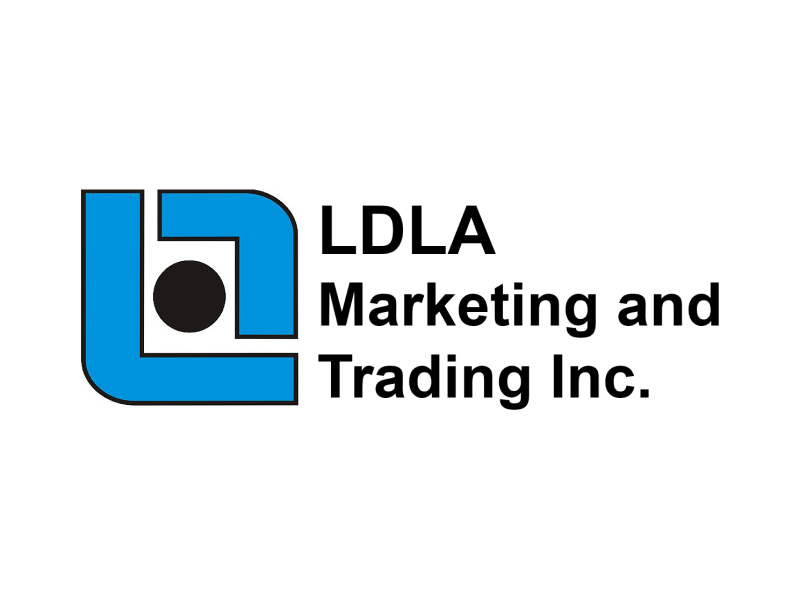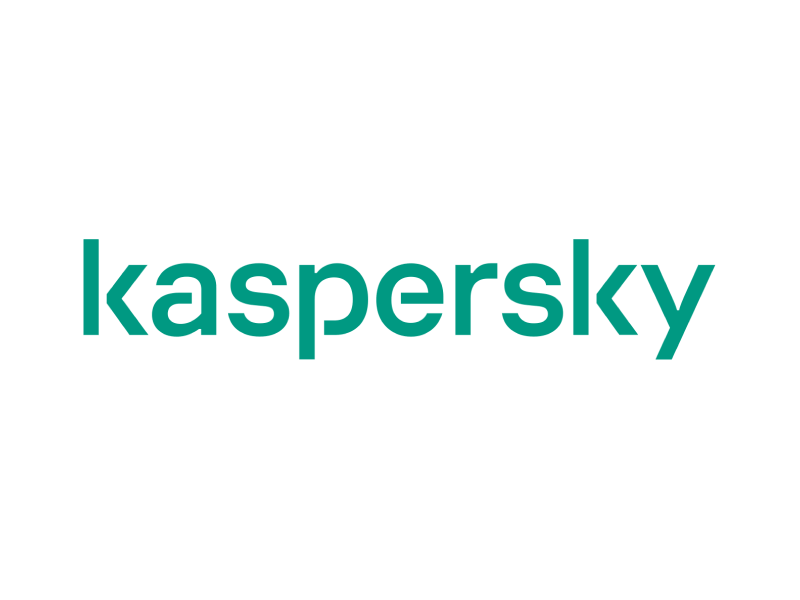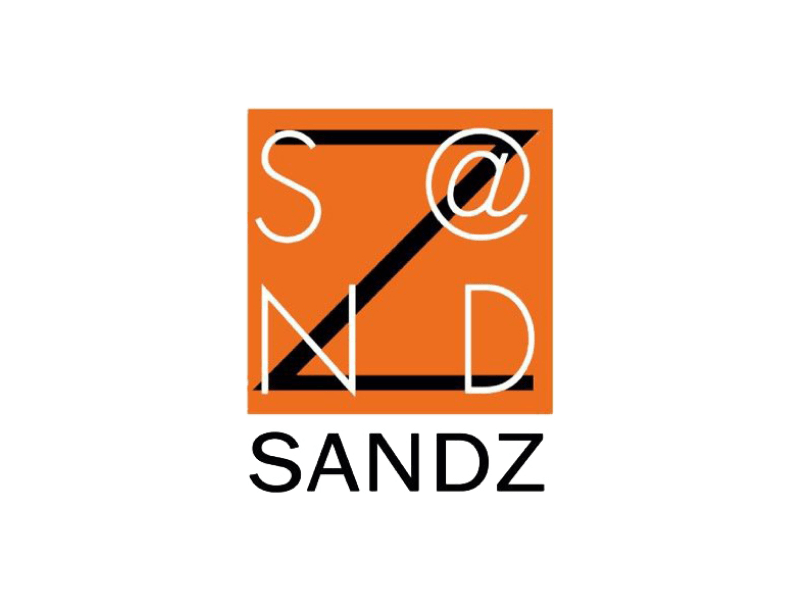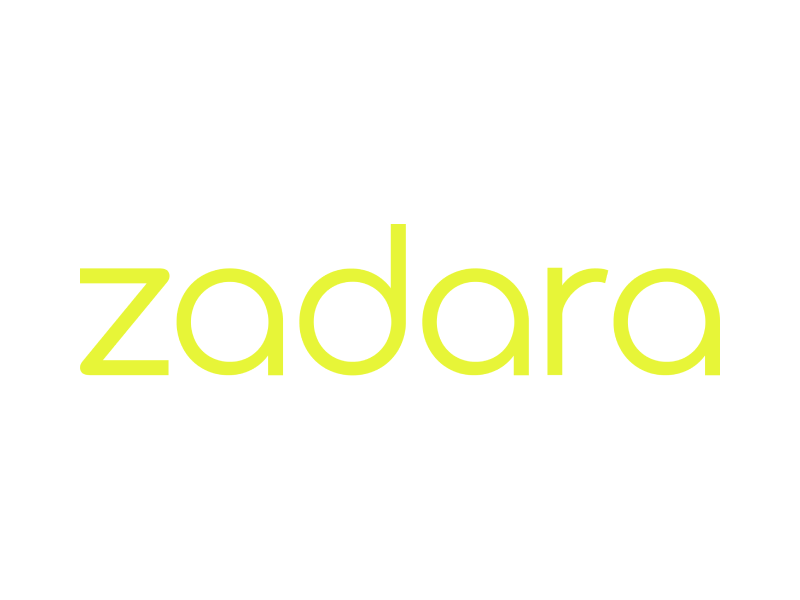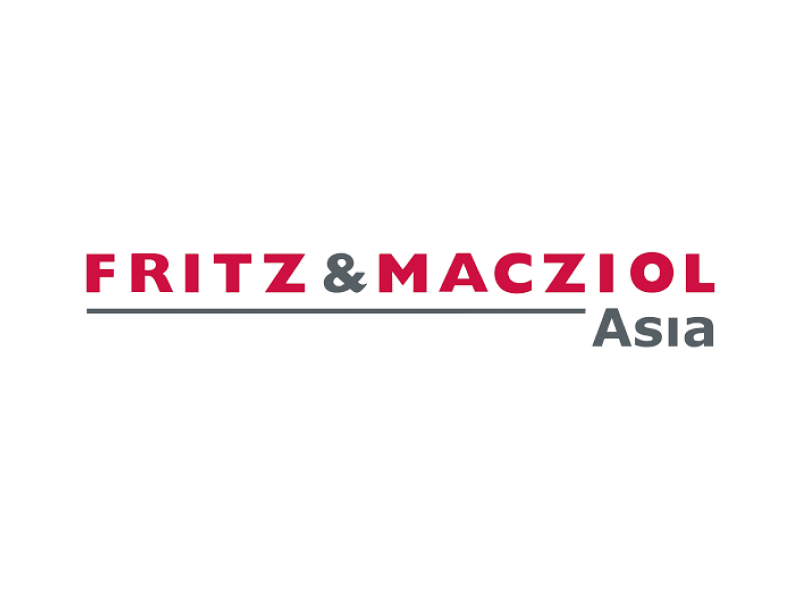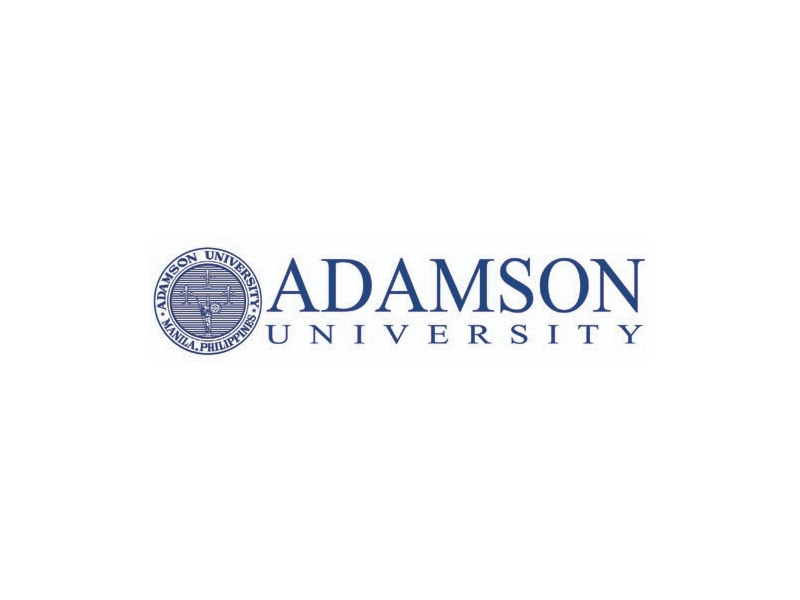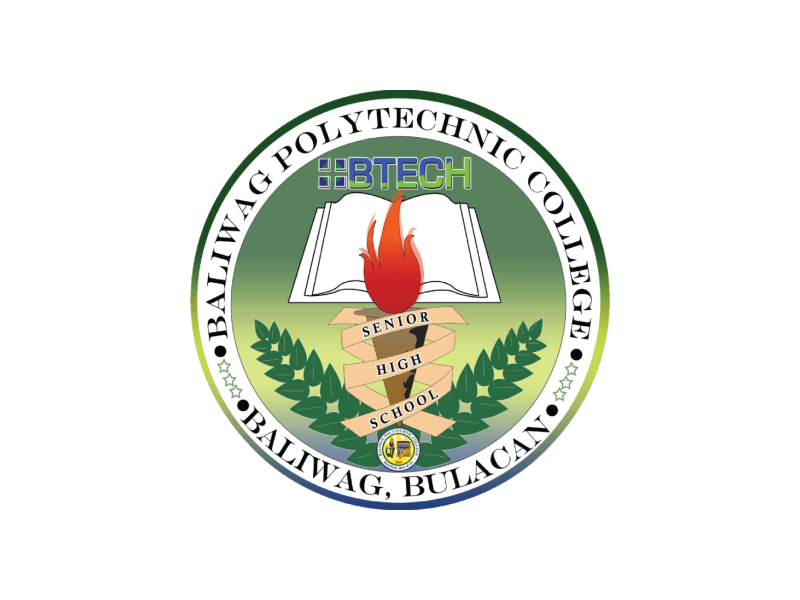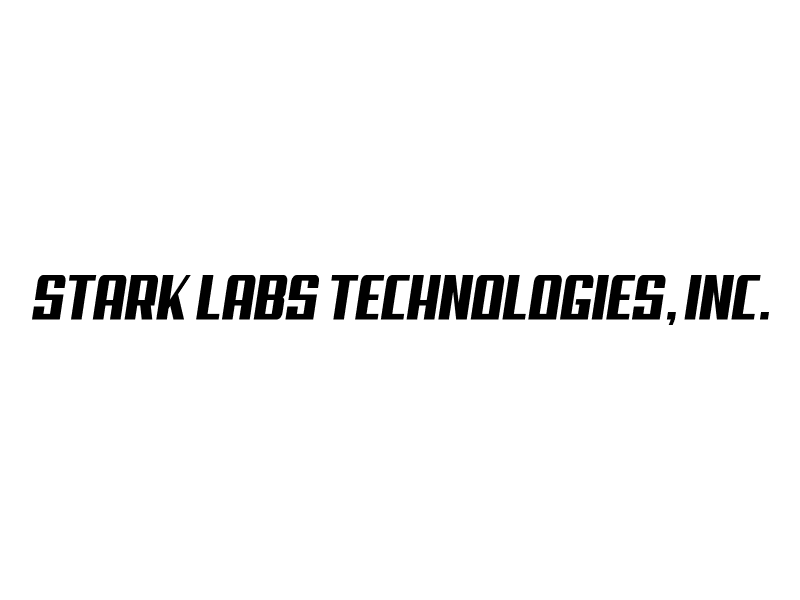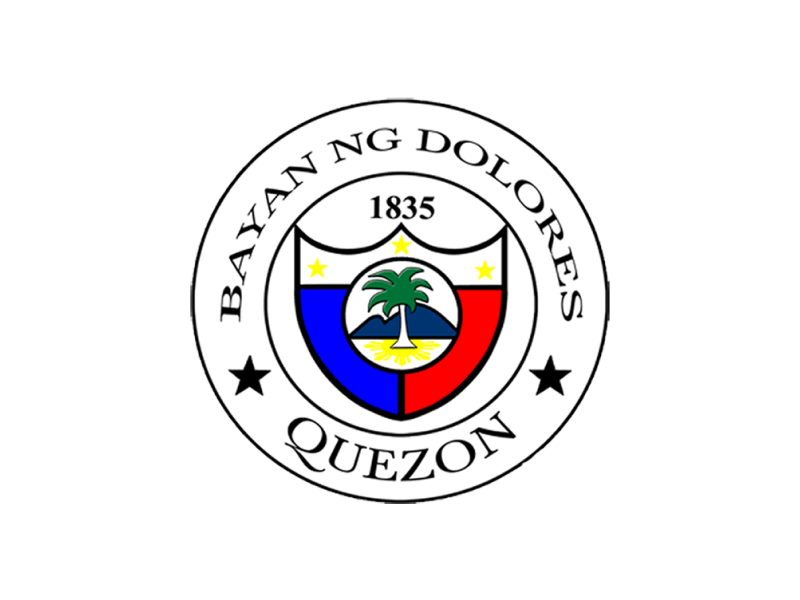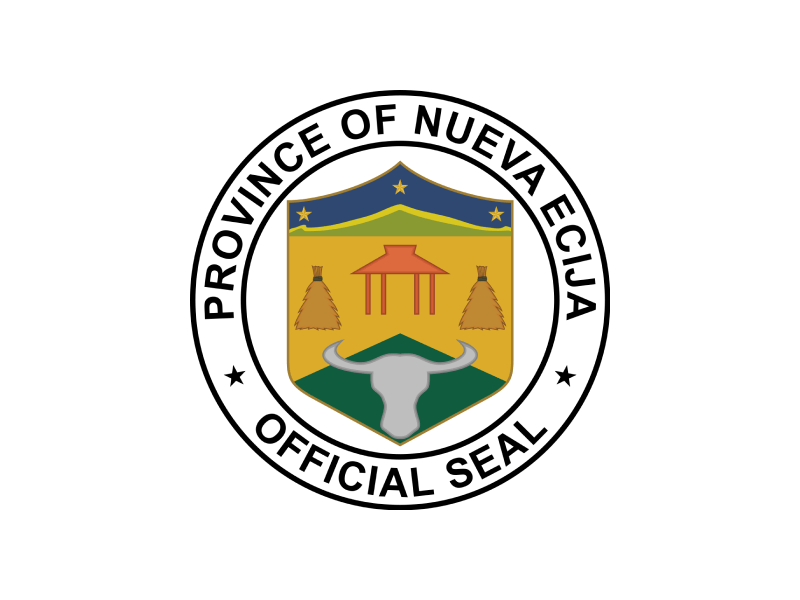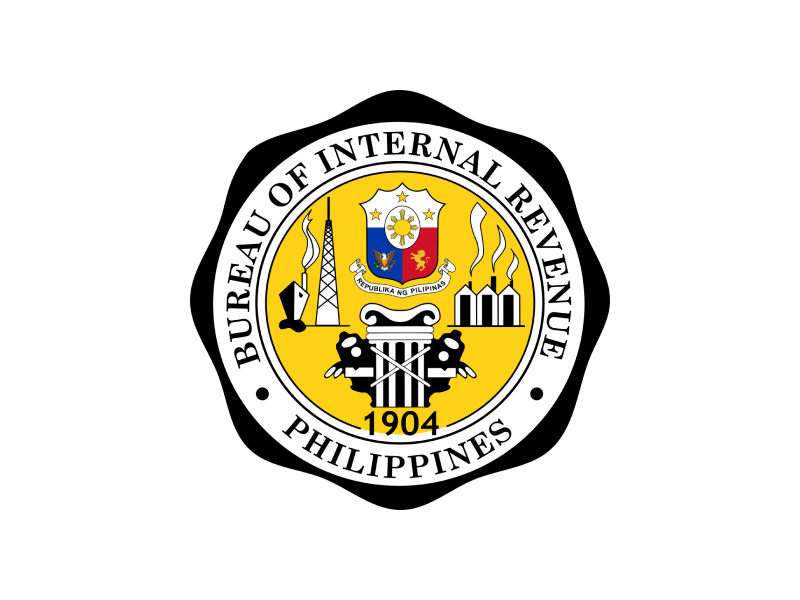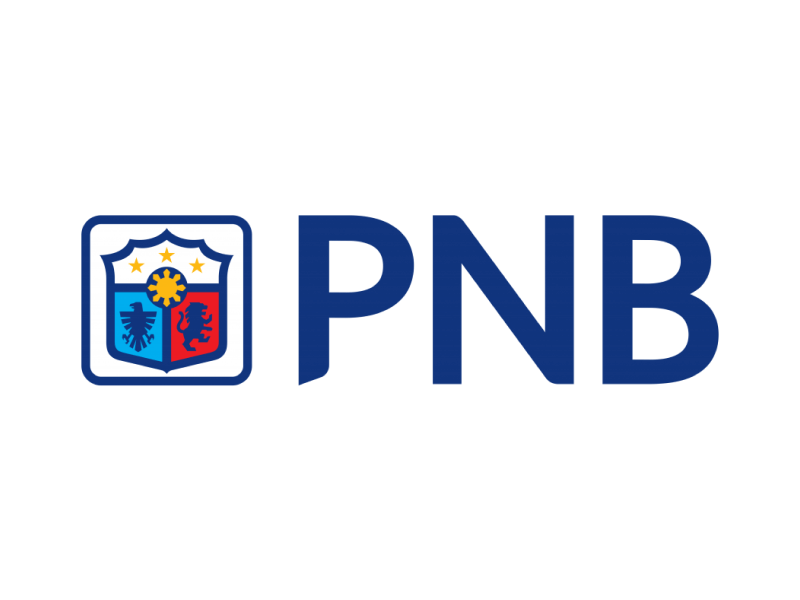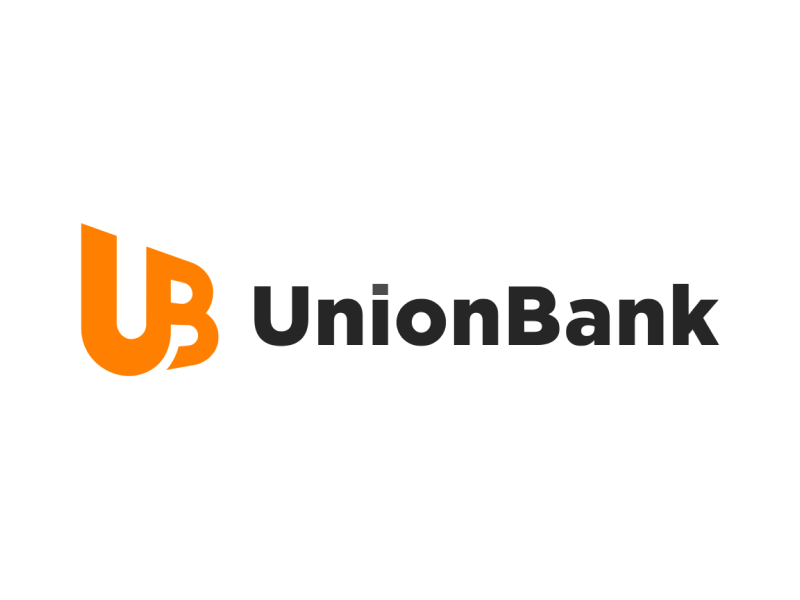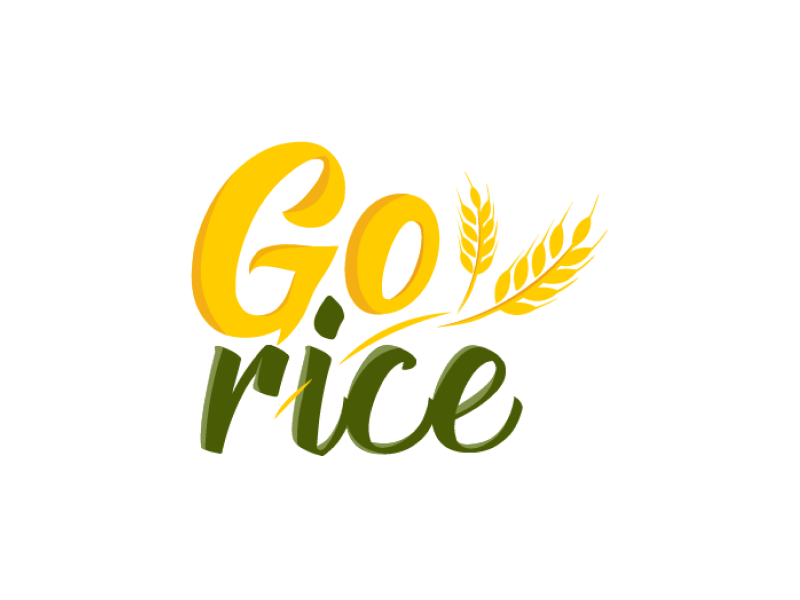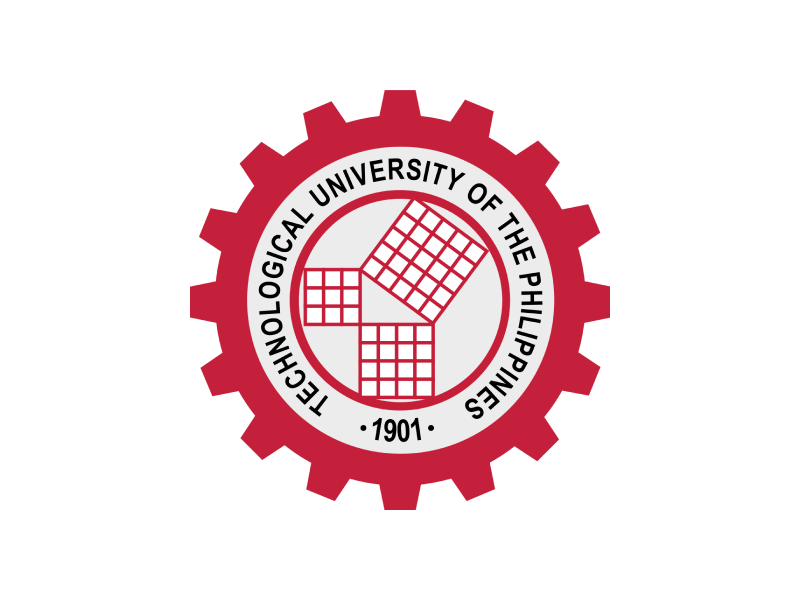 Tell us what you think!
You can contact us with anything related to our Services. We'll get in touch with you as soon as possible.